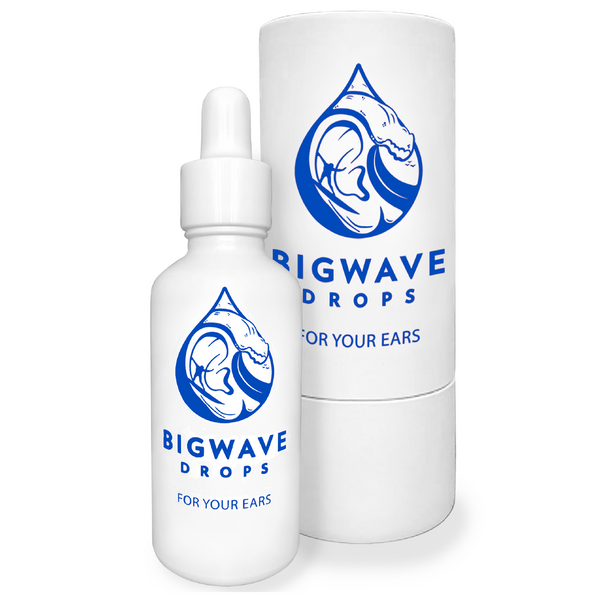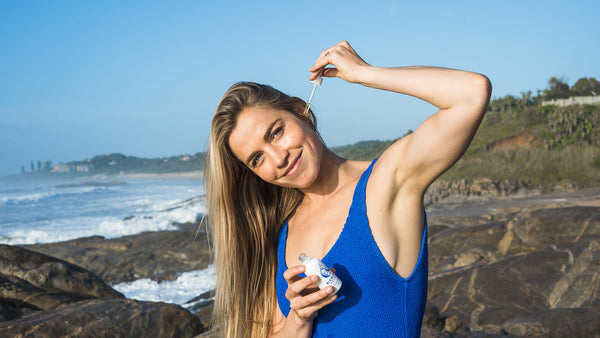 "I've had 3 ear infections in a row and nothing was helping. The antibiotics wouldn't do anything and my ears were draining and infected. I bought this and 4 days later I have no more pain or draining."
-Nick
"These simple yet so effective ear drops have saved us so much time with non-stop doctor visits and our kids missing school. Cheers to forever having these ear drops !! Game changer! A miraculous recovery for my kids. Thank you for creating these."
-Jon
"This stuff is the TRUTH. Instantly clears my ears up enough to hear, and actually feels SO refreshing and clean after use! 10/10 product!"
-Kenaniah
"I bought these ear drops for my daughter who gets frequent ear infections and always feels like there's water in her ears with pain after swimming. You only need to use a few drops and you only need to leave them in for seconds compared to other drops that you have to wait minutes. I am a repeat buyer and will continue to purchase this item in the future."
-Melanie
"I'm a professional mermaid and another mermaid friend introduced me to these ear drops and they have changed my life! Since using BigWave Ear Drops I haven't had a single ear infection! I also use them before and after every performance, scuba dive, and free dive! These have SAVED my ears! They are a must-have!!"
-Felicia
"I love this product! I used to get really bad ear infections. Now I drop three drops of BigWave Drops in each ear and I get in the water! Great product."
"Helps with itchy ears a lot!"
-Melissa